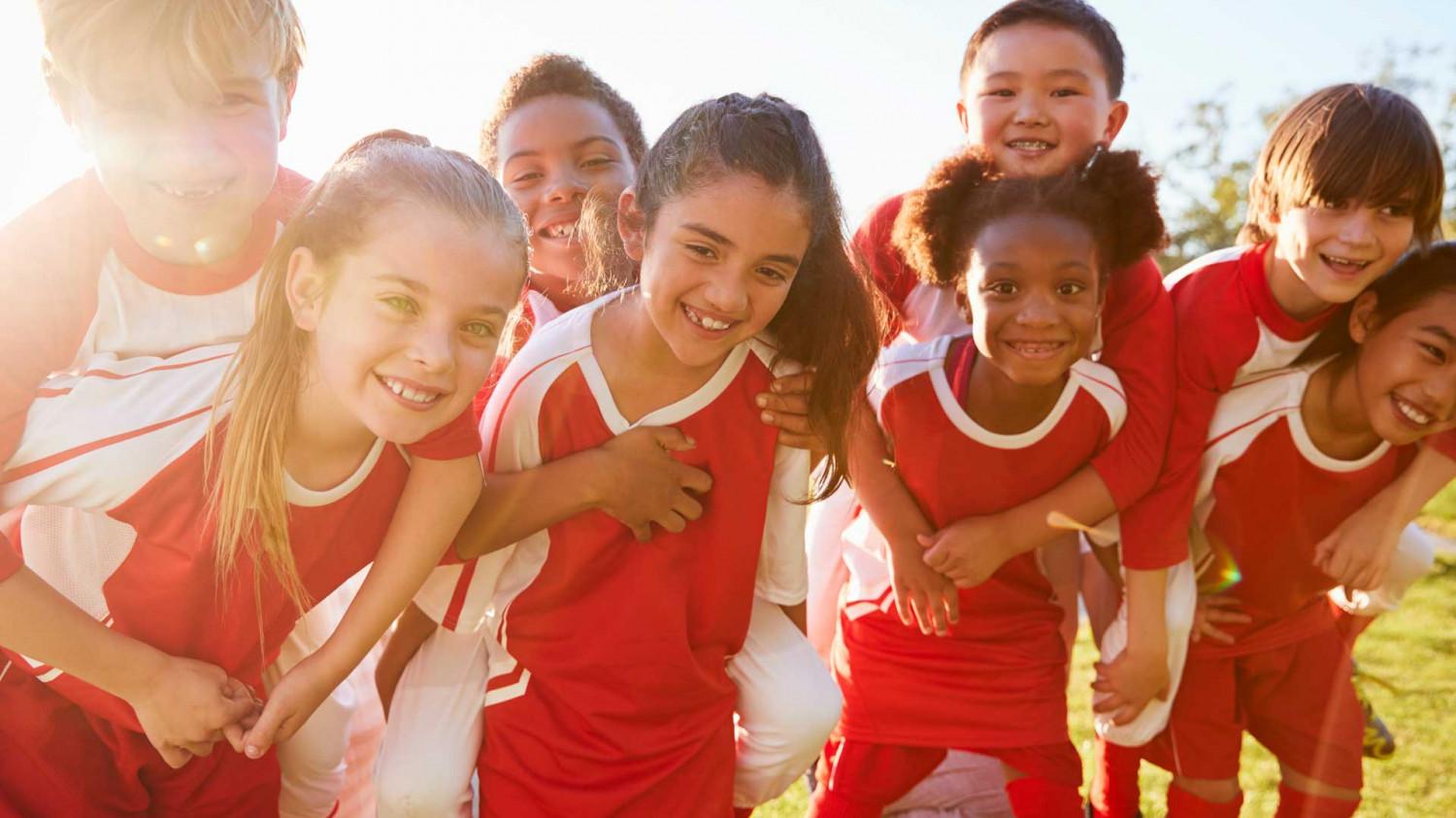 est 2008
Choose us for your team banquet venue in Skowhegan, ME
You and your team worked hard this year. You deserve a celebration. T&B's Celebration Center makes a great team banquet venue. You will be able to reward your players with a fun party and a delicious meal.

We host banquets for all sorts of young sports teams, such as:
Hockey teams
Field hockey teams
Baseball teams
Dance squads
Football teams
Basketball teams
Soccer teams

Call 207-474-0011 now to find out more about our team banquet venue in Skowhegan, ME.
Host your banquet at our event venue
The final goal has been scored and the final scores have been tallied. Now all that's left to do is celebrate a fun-filled season of hard work and dedication. Our event venue is just the place to do that. Being a part of a team is a big part of children's and young adults' lives. A banquet is a great way to help them connect and reflect upon their past games and practices.

Contact us today to book a banquet at our event venue in Skowhegan, ME.